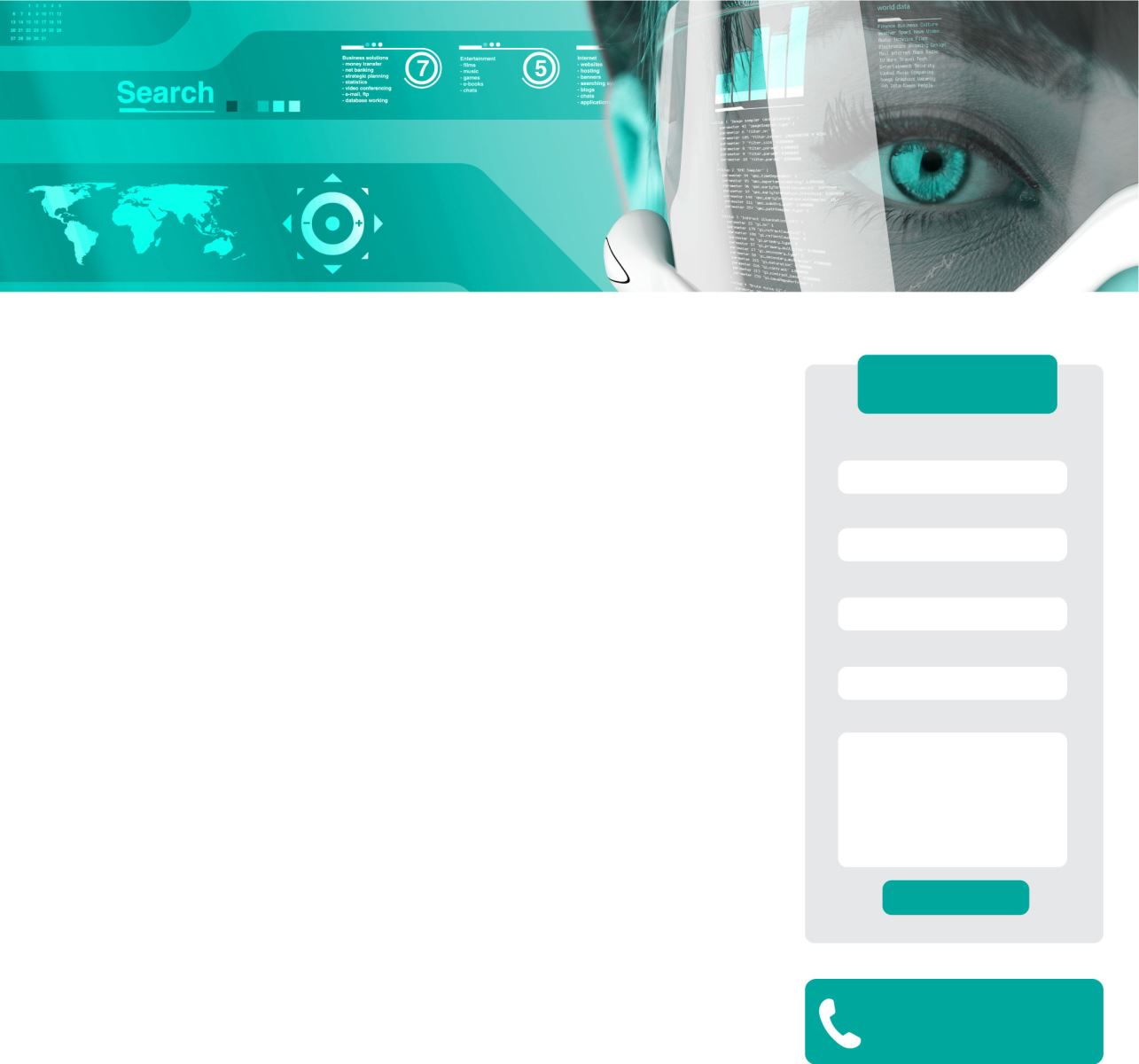 Dear Enterprises!
METFONE is the leading mobile operator in Cambodia, with the most extensive, reliable and trusted network. It is the brand name of Viettel(Cambodia) PTE. LTD.,a member of one of the world's fastest-growing telecom operators, Viettel Group. According to GSMA Wireless Intelligence, Viettel Group is among the top 15 telecom companies globally when ranked by the number of cellular connections.
There has been an extraordinary development of both Telecom and Information Technology since 20 years ago. The way we communicate, work and live now has been basically changed thanks to extensive popularity of creative Information and Communication Technologies such as internet, mobile services, digital content and social network.
As one of the largest global mobile network operators, Viettel has been concentrating on research and development of new-value ICT packets in every aspect of life, from eGov solutions for Government organizations and Ministries in all vertical sectors, managing solutions for enterprises to IoT devices and services for community and citizen. With dominant strengths in the field of Telecommunications, extensive network infrastructure, 30 years of excellent customer service, along with thousands of profesional engineers, Viettel has been creating ICT products which are designed to be perfect at both formality and quality to meet different individual need of every market segment to make sure that both you and your organization can enjoy the power of creative technology in every daylife.
We would like to sincerely thank you for trusting us and commit to contribute more value as your belief and expectation.